​3rd Class
Welcome to 3rd Class. Here we will share some of the work we are doing throughout the year.
News
24th Apr 2022
Here are some art photos of work that third class completed over the last few months.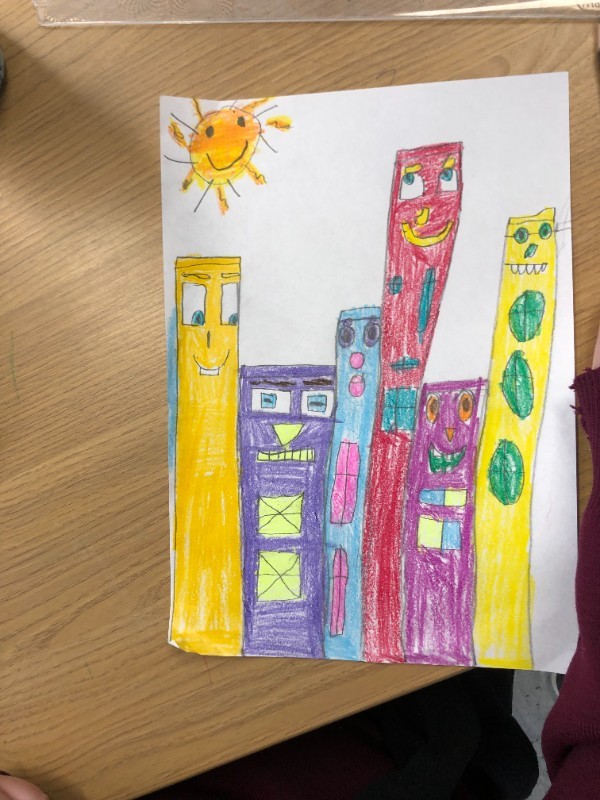 28th Nov 2021
In October 3rd class learned about the Stone Age in History. We created some examples...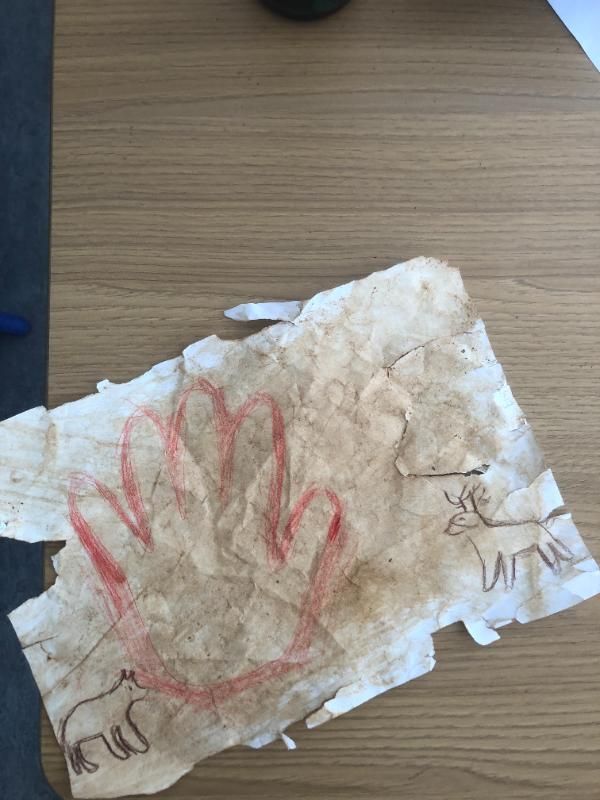 Latest Photographs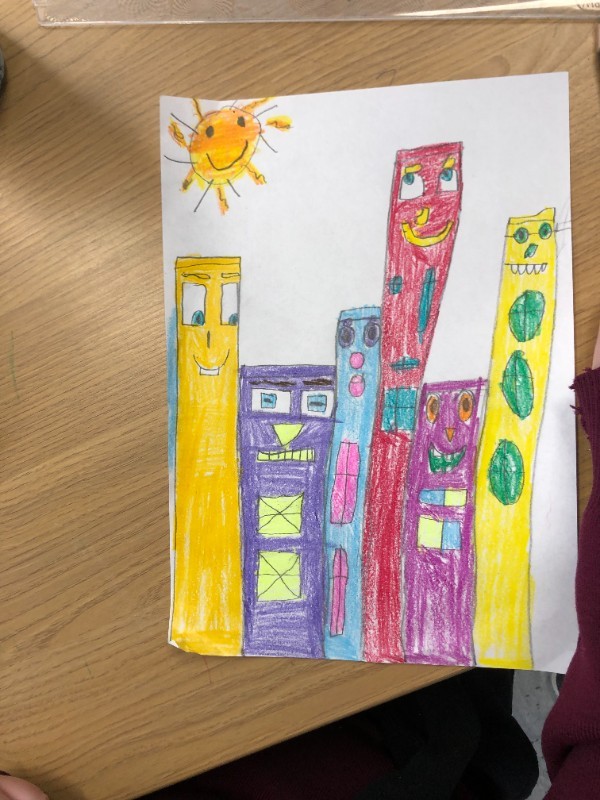 James Rizzi inspired drawing
Keith Haring inspired drawing
pop art inspired drawing
Safer Internet Day activity
Safer Internet Day
Bubble wrap prints
Bubble wrap prints
Birch Tree Painting
St. Cremin's National School, Multyfarnham, Co. Westmeath | Phone: 044 93 71122